Play and study abroad for FREE! Having it all is possible.
As a student-athlete, you may be forced to pick between your soccer cleats or your passport. Don't make your biggest regret of not trying to find a way to do both. To all the jocks out there, fear not. If you want to get on a plane and jet-set to faraway places, you can pack your jerseys in your carry-on and get the best of both.
Sports have the power to bridge gaps, unite cultures and even change the world. Over the last decade, Bridge Energy Sports (BESPORTS) LLC has continued its commitment to maximizing this great potential by providing programs that support student-athletes through scholarship opportunities abroad. This year, they're taking it one step further by partnering with GooZam.
​
The BESPORTS LLC Student-Athlete Mentoring Program is created by athletes for athletes. We make it a mission to initiate and develop relationships between current student-athletes and professionals from various industries. These connections provide them with guidance and direction on their current and future personal and professional development opportunities tied to their career aspirations. We offer students a chance to garner advice, discover interesting career fields, and construct a professional network to help them navigate life beyond school and sports.
We bring high school athletes from around the world to the United States with a full scholarship to study at Northland Scholars Academy, an innovative and dynamic college-preparatory school designed to prepare every student for success in advanced studies, in future careers, and in life. Strategically set on 435 pristine acres in Northeast Wisconsin, Northland Scholars Academy challenges students with a rigorous high school and college curriculum, enriched through fun and exciting campus amenities, robust community involvement, and numerous clubs, sports, and student organizations.
We firmly believe in providing student-athletes with a balanced experience abroad— unique opportunities for engagement with communities, daily workouts, training with local athletes, and exceptional academic backgrounds. All the participants of this program will be provided with academic flexibility, world-class sports science, and financial assistance towards training and competition costs.
We want to show young people how success in athletics can translate into achievements in the classroom and in life.
HOW TO SIGN UP?
High school athletes can nominate themselves or be nominated by any other individual until December 31, 2022. It is our mission to serve and empower athletes to achieve the highest standards for themselves on the court, in the field, and in life. Send in your nominations! (link to form)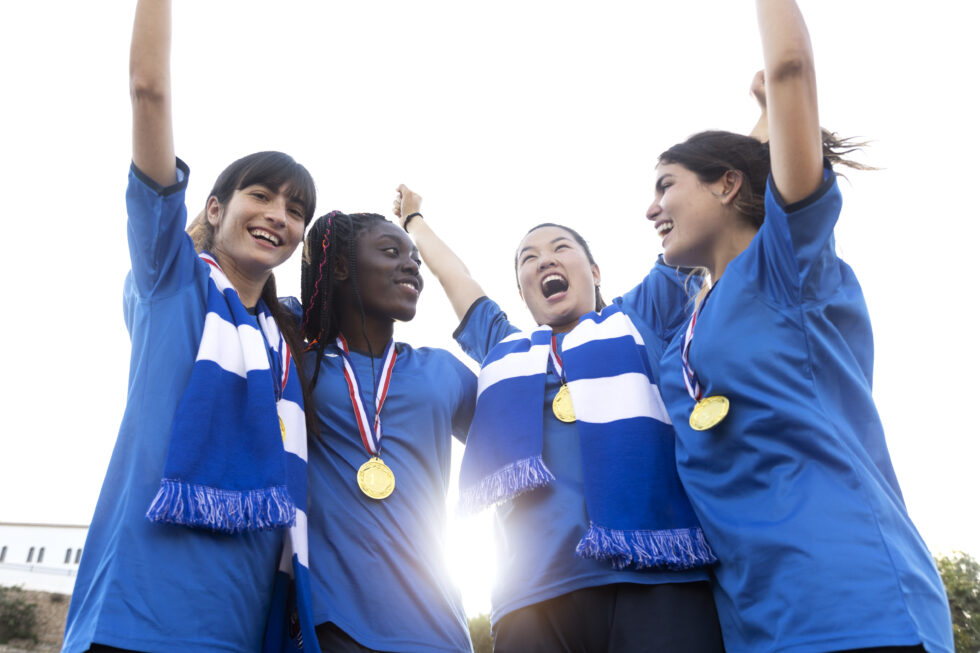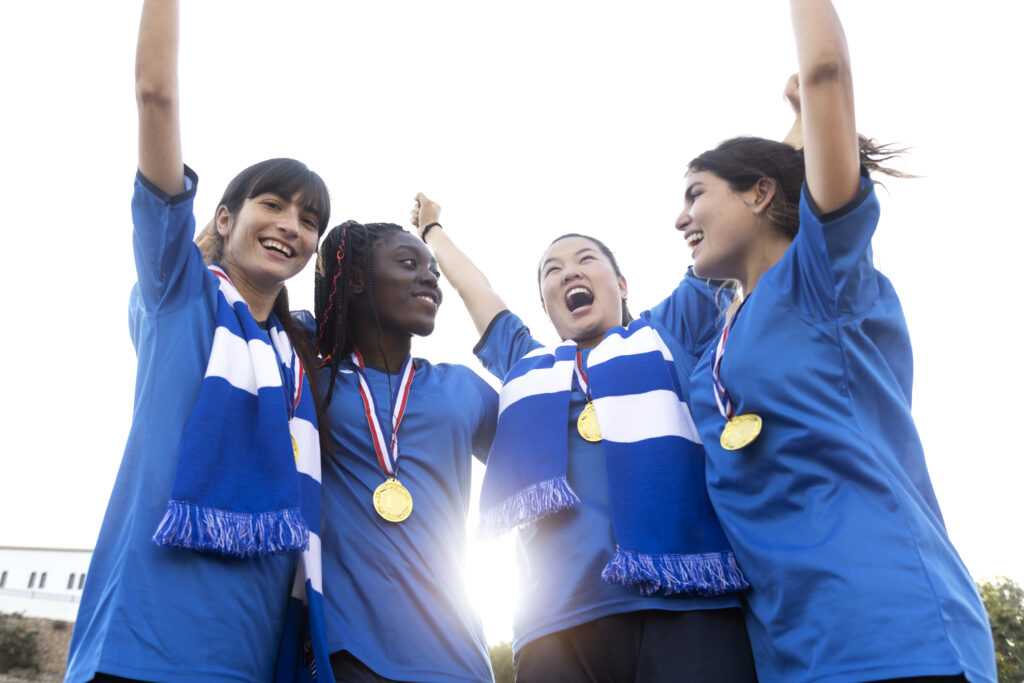 Let your sport be your passport! Nominate an athlete now. (link to form)