WHO WE ARE
We are a community 
of  Good Samaritans.

upholding social good by making life-saving
solutions available while solving many other
day to day industry problems through technology.
WHAT WE DO
We are in the mission of advancing cities,
improving lives and innovating good deeds.
OUR IMPACT FOCUS
A Difference in First Response 
We envision a community of Good Samaritans who help
save lives through rapid  first response action.
OUR IMPACT FOCUS
Lifelong Learning
We aim to develop a culture of lifelong learning,
enabling every individual to be ready for the future of work.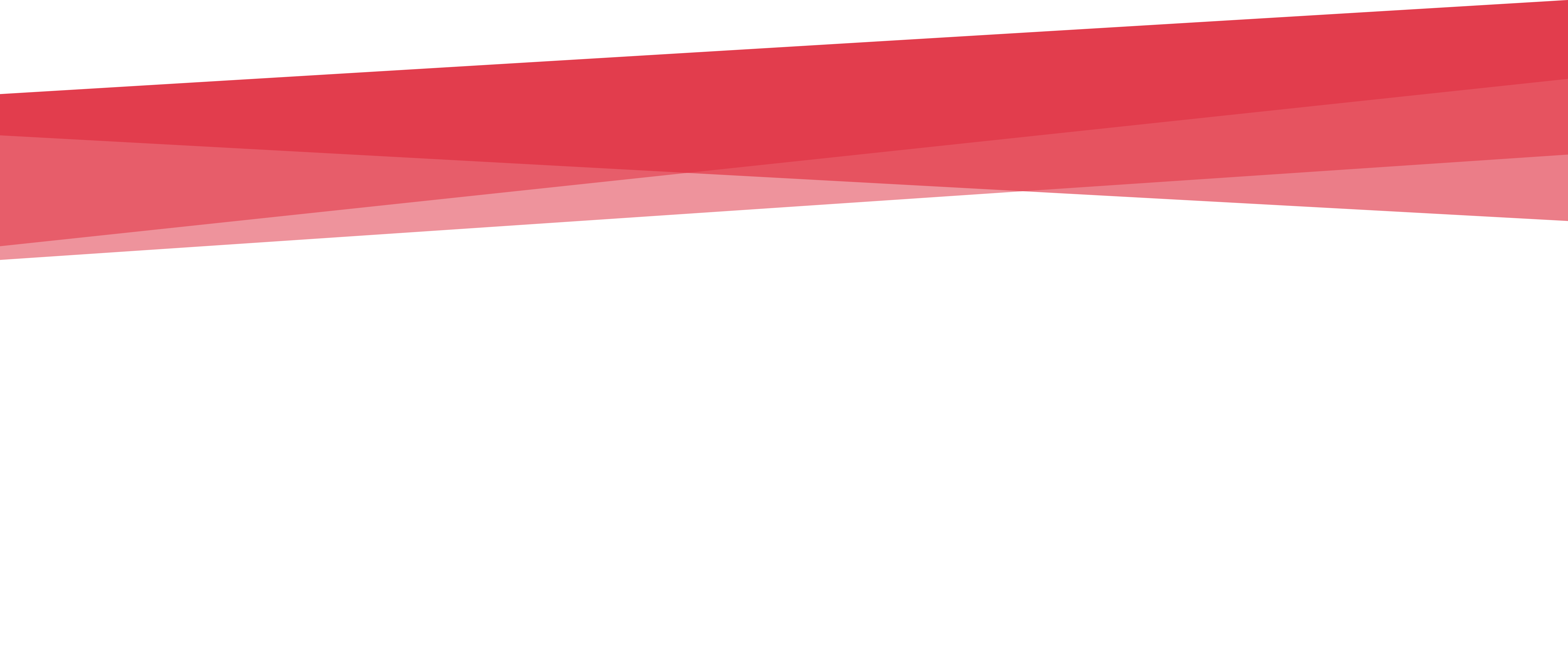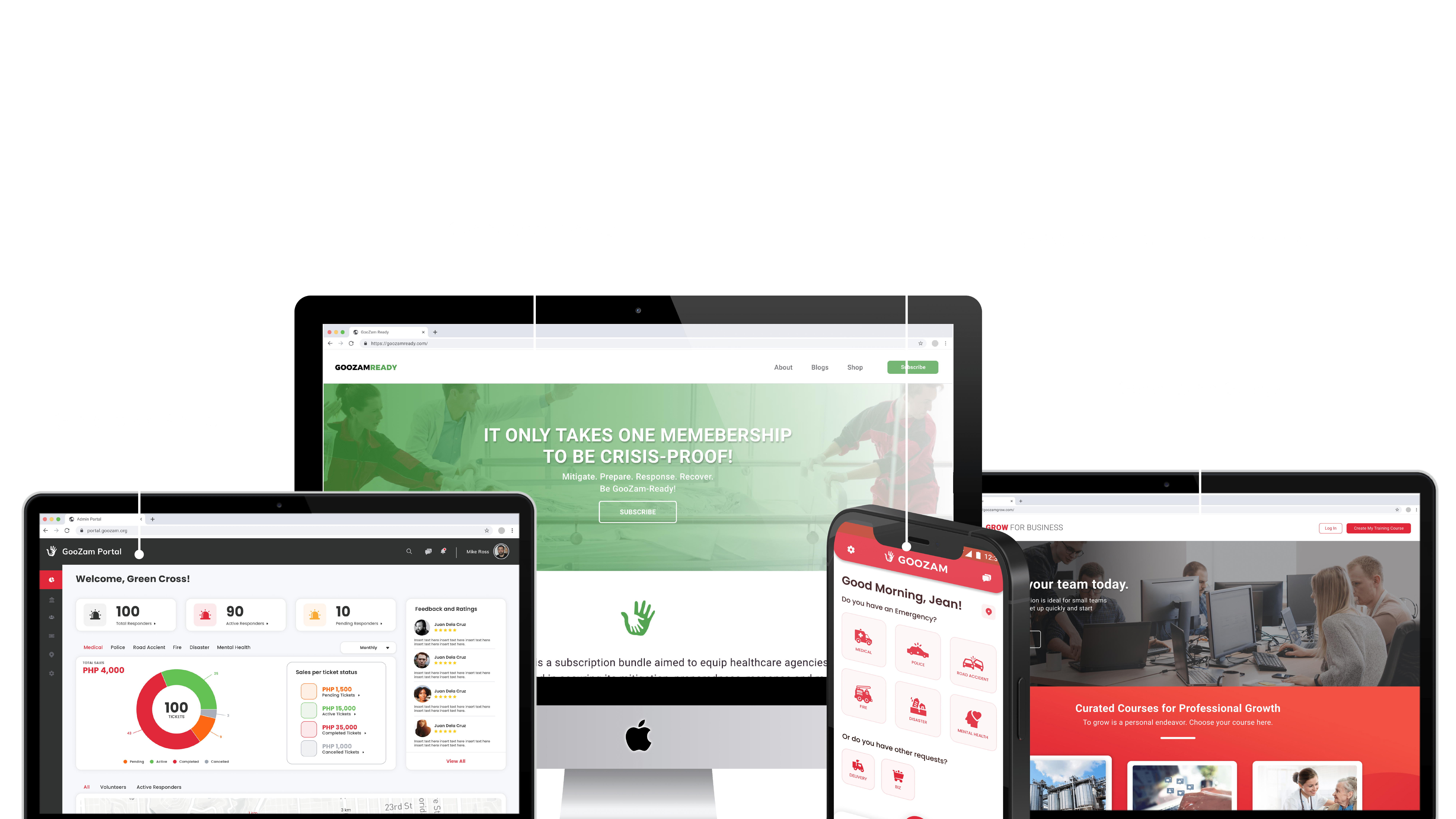 GooZam Grow is an e-Learning Platform for enterprises
aimed at advancing human capacities to prepare
for the future of work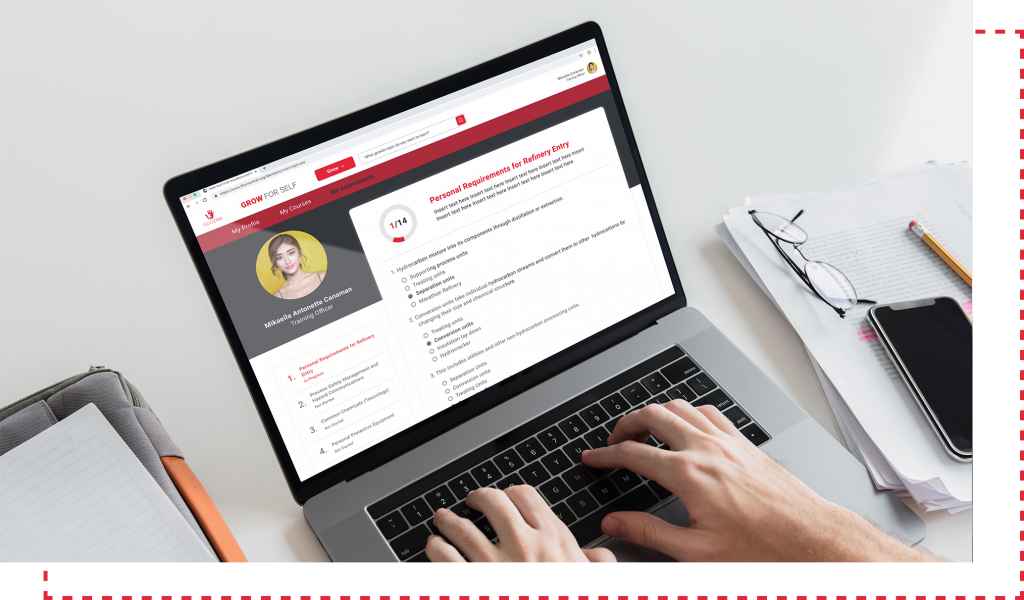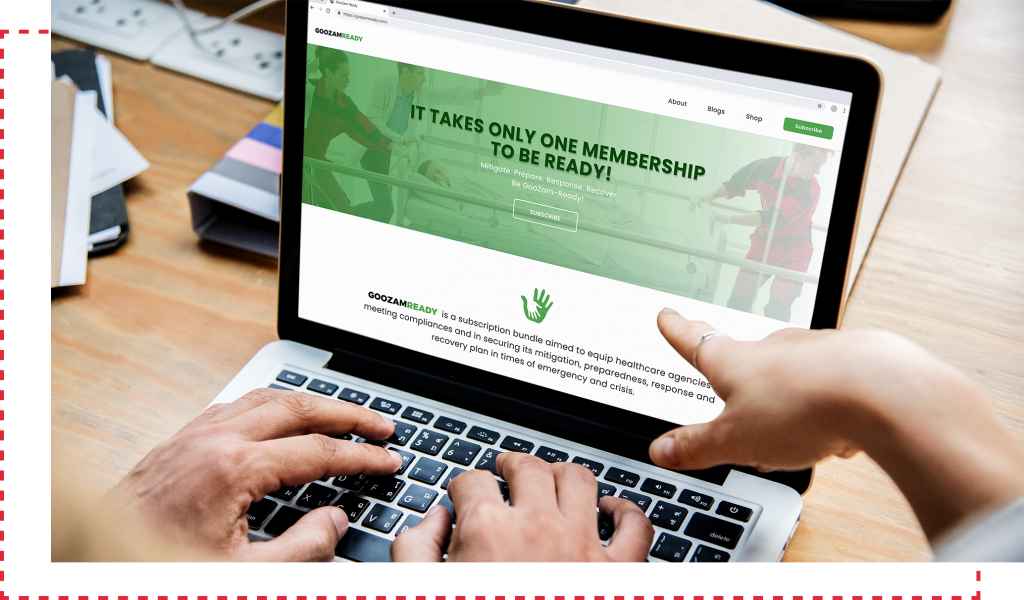 GooZam Ready is a one-time membership subscription service
aimed to equip health care agencies with an Emergency
Preparedness Plan (EPP).
GooZam Web is a community-driven
call-for-help platform founded to build rapid first
response action on both emergency and
on-demand services.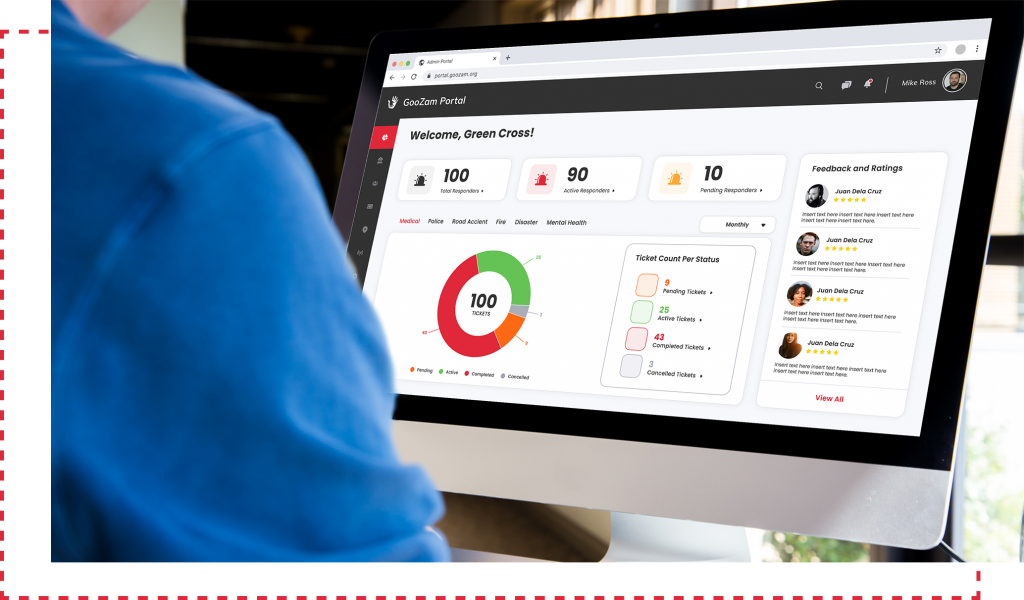 GooZam Portal is a super platform that transforms
organizations to be more socially responsible and responsive to
all sorts of call-for- help.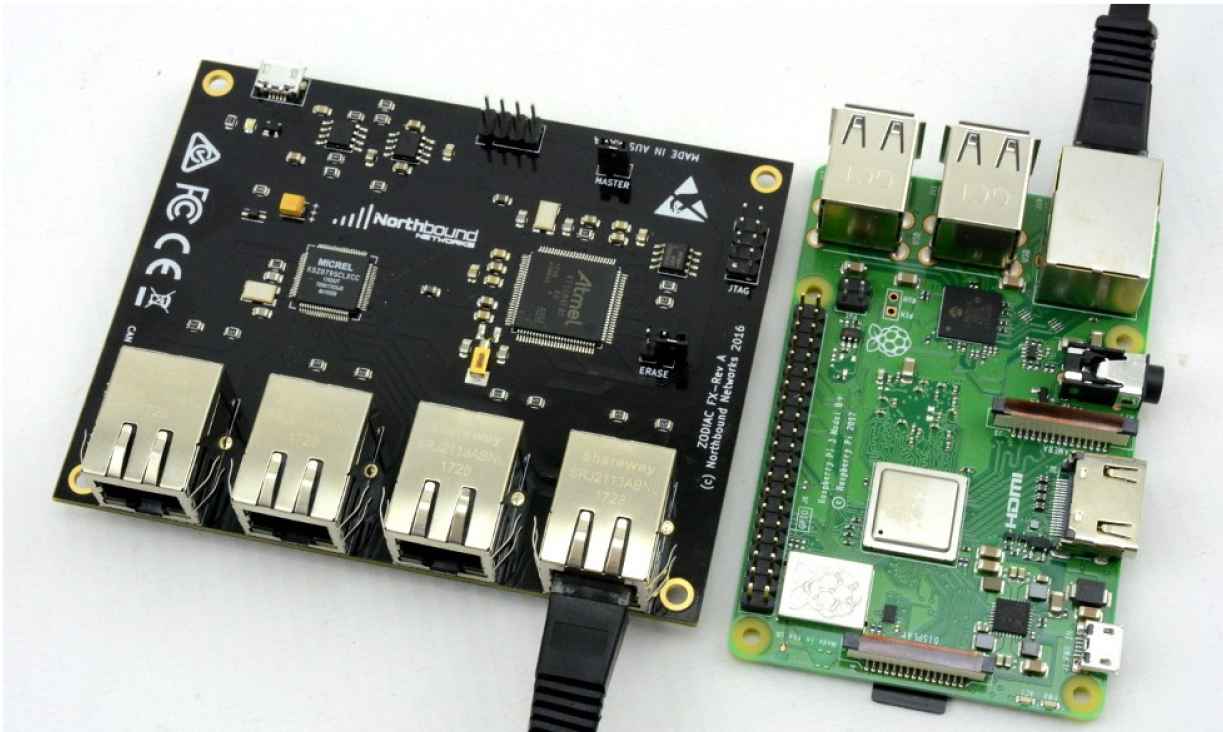 Donation of Raspberry
Your content goes here. Edit or remove this text inline or in the module Content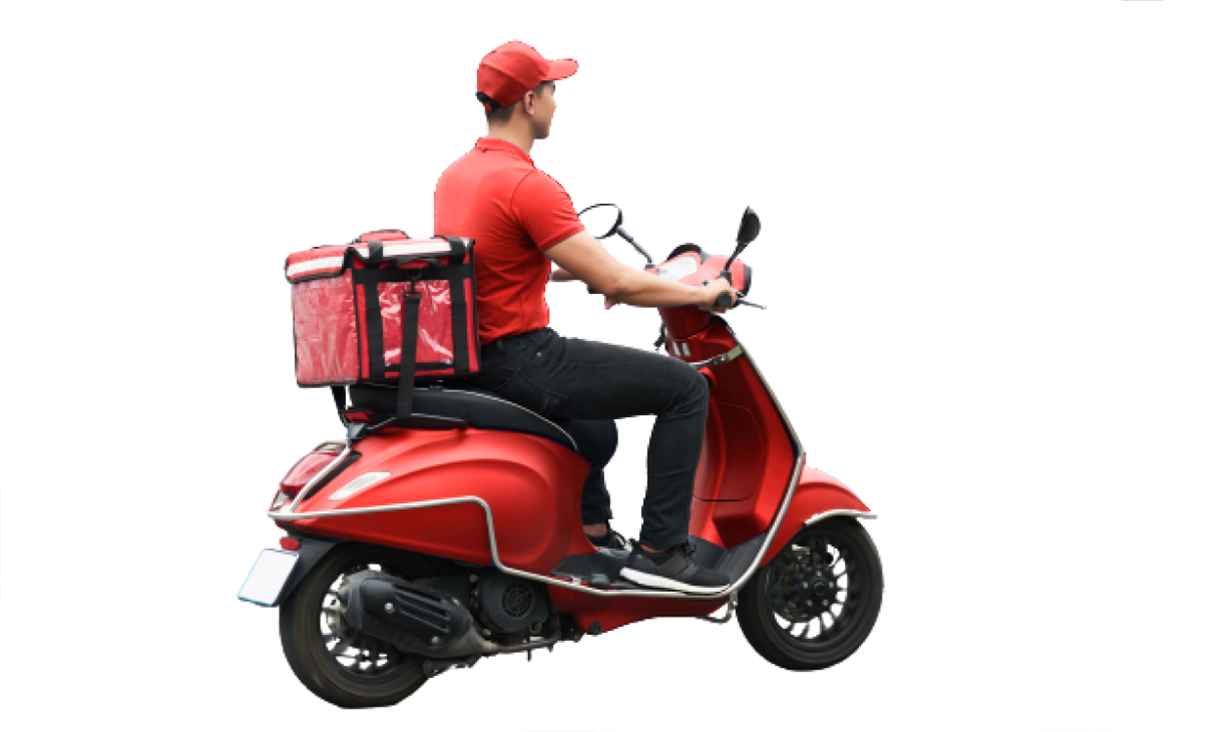 GooZam Ride
Your content goes here. Edit or remove this text inline or in the module Content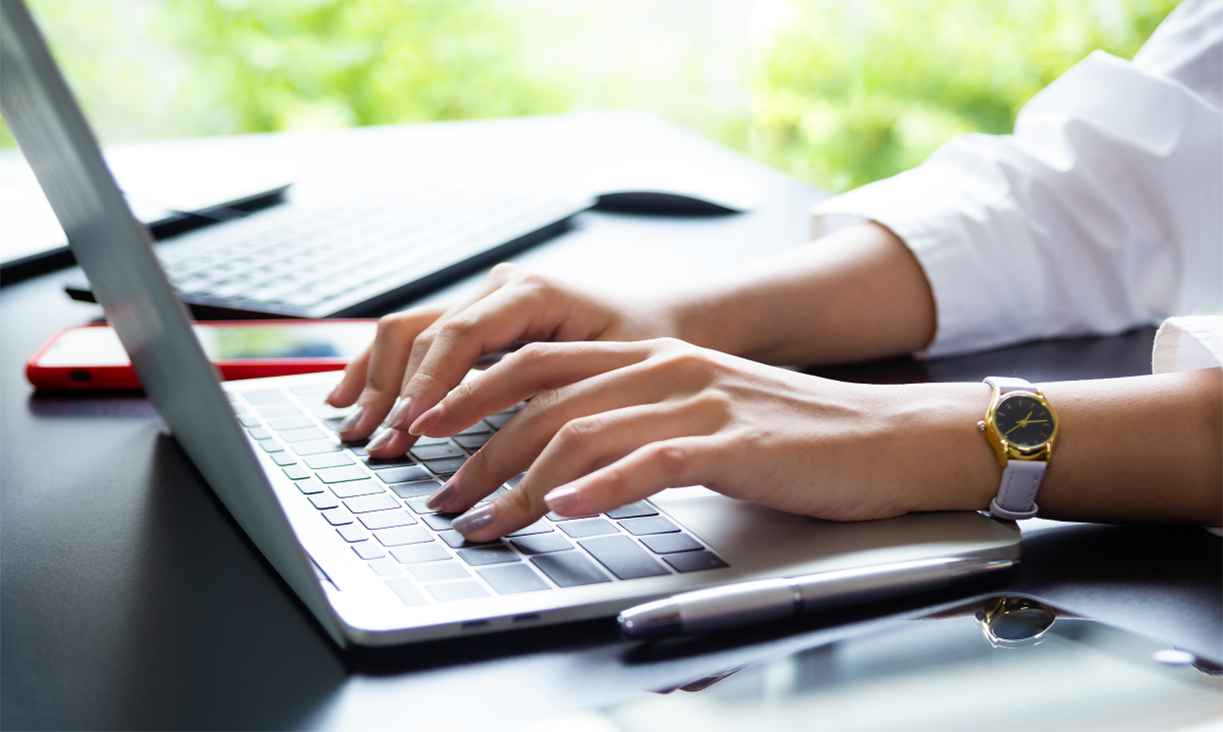 GooZam-Ready Launching
Your content goes here. Edit or remove this text inline 
That's the beauty of human stories.
In this lifetime, we share a chapter of giving and receiving.
It is a gift—we all have the right to call for—and offer—help.
We are called to help just as much as we are privileged to call for one.
300+ Trained Emergency Responders
190 Partner
Organizations
25+ Social Good
Initiatives
CHALLENGES EVOLVE, SO IS HELPING.
Our Mission is to
Innovate Good Deeds
"We believe that innate to everyone is a "Good Samaritan." Perhaps, many of us are not aware that social good, governance, and doctrines can be attributed to the "Good Samaritan" principles which if applied in good faith, makes any person a global citizen."
Enoch Cruz, Founder and CEO, GooZam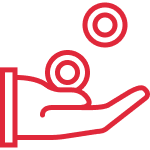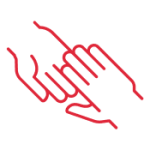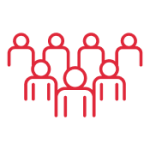 Here's to a New
Way of Volunteering
GooZam has been existing for 6 years now innovating good deeds and making a difference in first response, by holding charity events, relief operations, capacity building and by developing life-saving solutions aimed to solve many other day-to-day industry problems.
We wanted to make sure that in every call for help, we have a Good Samaritan willing and ready to respond.
Thus, we invite you to opt-in through this form.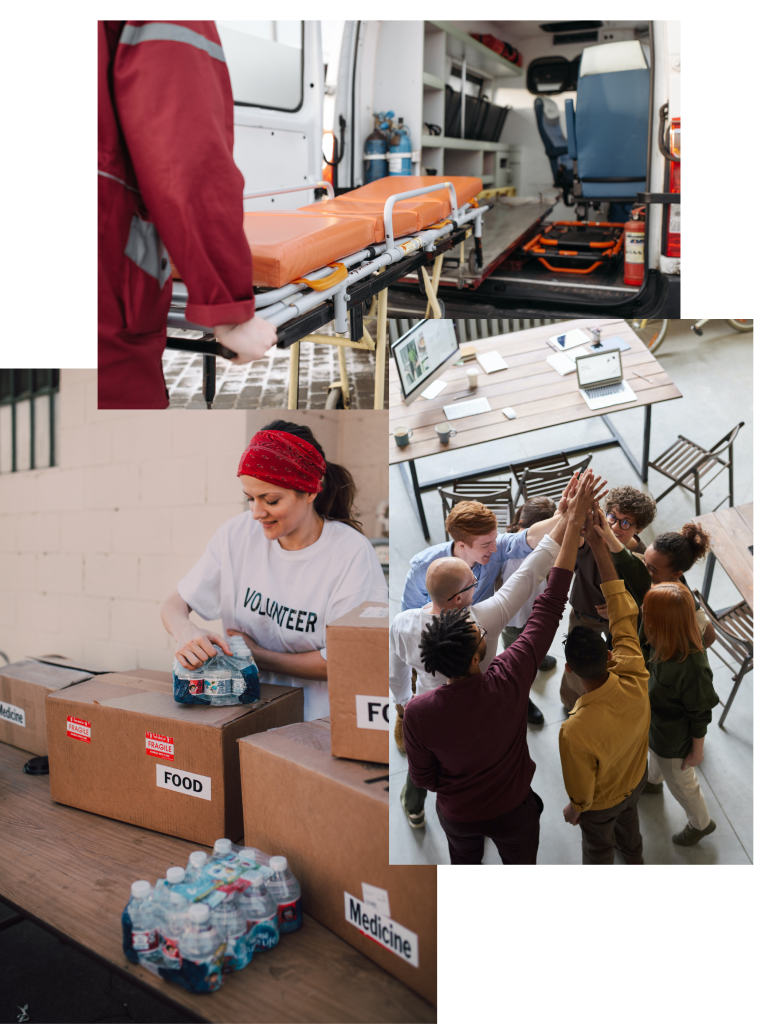 To get the latest news, updates, and information on Goozam,
SUBSCRIBE TO OUR  NEWSLETTER