NEVER STOP GROWING.
START YOUR INNOVATION WITH GOOZAM
We have 10 years of experience in transforming digitally responsive
and socially responsible cities by helping organizations leverage
digital strategies and technologies.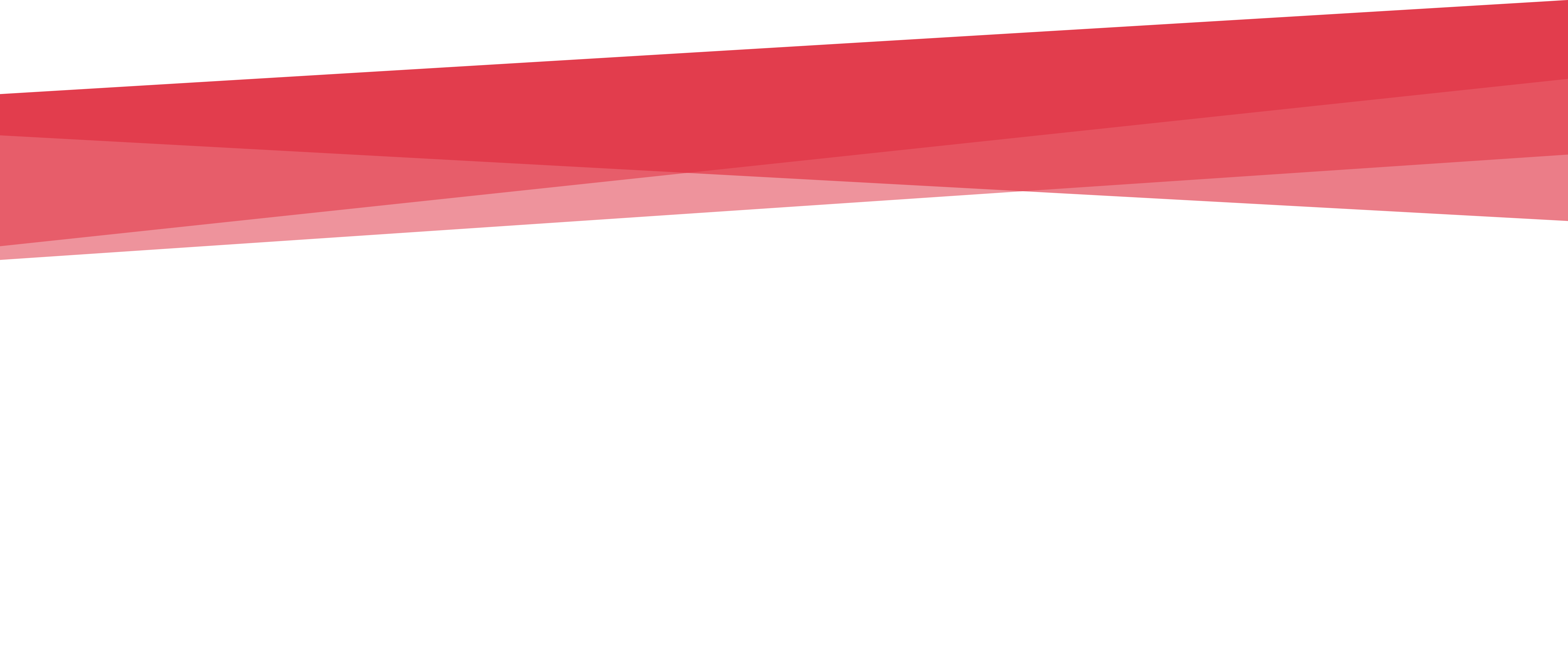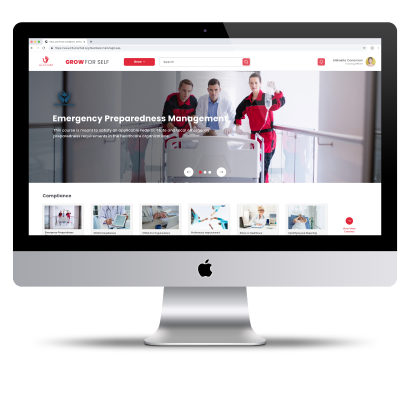 Goozam Grow is a distance learning platform
for enterprises aimed at advancing human capabilities
to prepare for the future of work.
GooZam Ready is a one-time membership subscription
service aimed to equip healthcare agencies with an
Emergency Preparedness Plan (EPP) in one-time membership.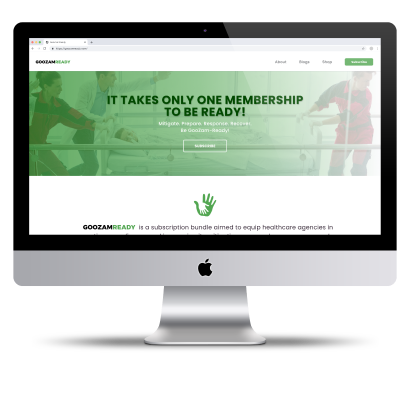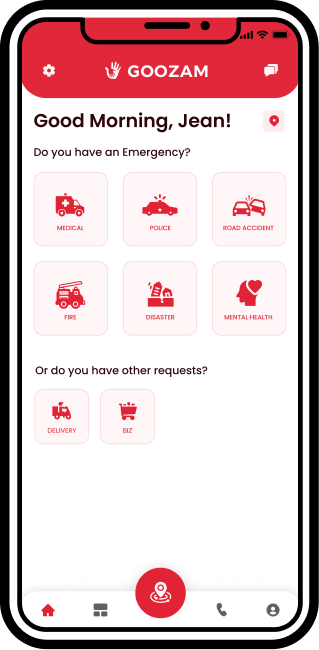 GooZam Call-for-Help App is a community-driven call-for-
help platform founded to build rapid first response action for
both emergency and on-demand services.
GooZam Portal is a super platform that transforms
organizations to be more socially responsible and responsive
to all sorts of call-for- help.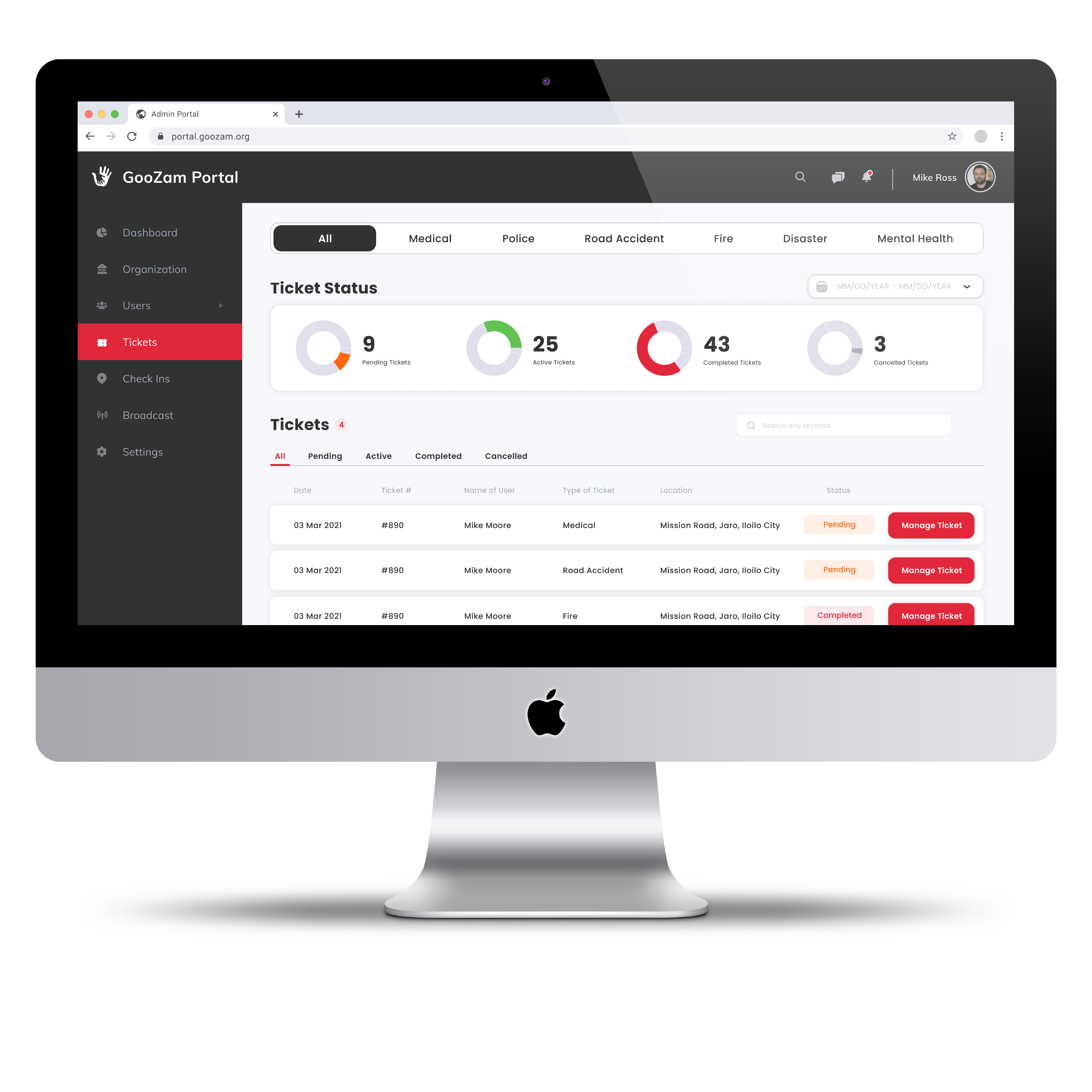 Website Design
and Development Course and Training
Video Creation