Need help preparings
your agency for disasters
and emergencies?
Peace of mind is only a click away!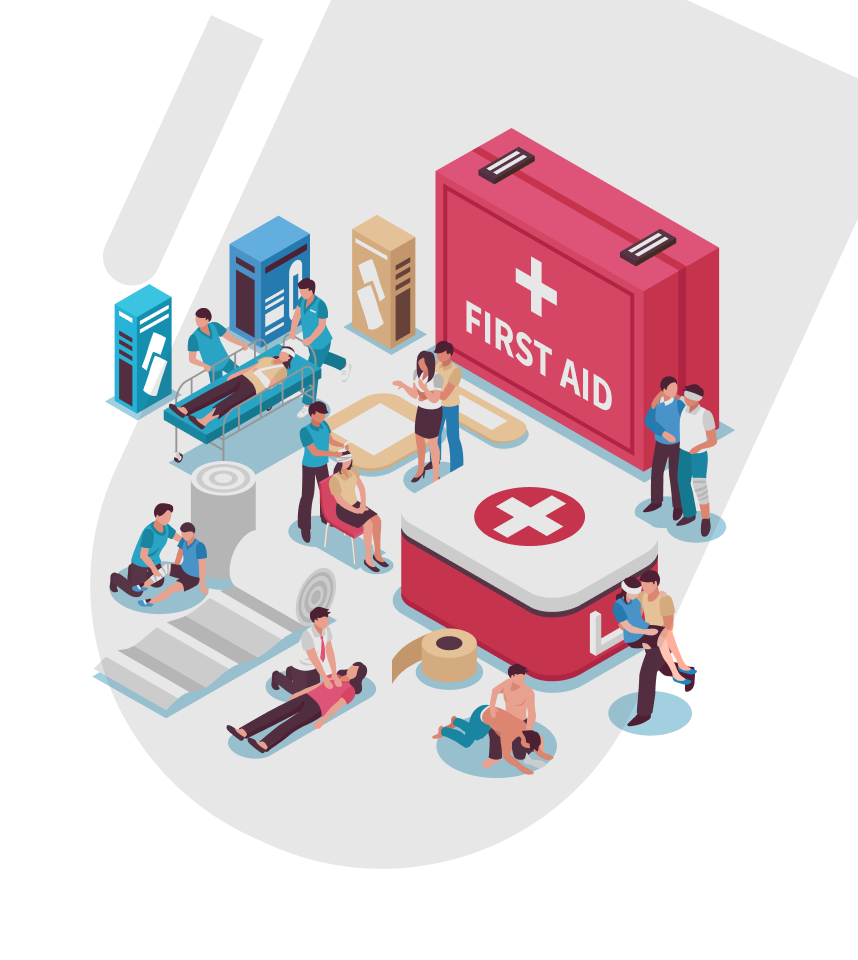 We GUARANTEE streamlined, user-friendly, and CMS-compliant resources.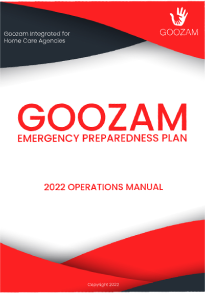 BIG RED BOOK
Prepare your agency for disasters with this complete reference for developing a specific emergency preparedness plan from the Emergency Operations Manual.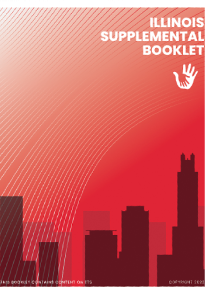 STATES SUPPLEMENTAL BOOKLET
Equip your agency with knowledge on ten ways to be prepared, steps to ensure public safety, and essential emergency contacts.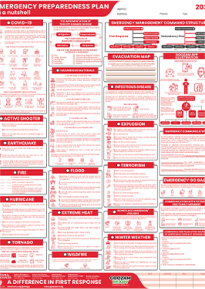 EMERGENCY PREPAREDNESS PLAN (EPP) POSTER
Make sure your agency has the everyday reminders to be emergency-ready with this all-in-one poster that includes all the steps to follow during a disaster.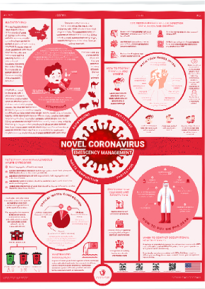 COVID-19 POSTER
Educate employees, patients, and even folks on preventive measures for a COVID-free agency with this poster that includes elements mandated by Centers for Medicaid Services.
Get all of these for FREE when you subscribe to one year of GooZam Grow
Free for 30 Days | No card required | Unsubscribe anytime
Normal price: $531 GooZam Resources + $600 One Year
Subscription to GooZam Grow
Get GooZam Grow now for only $50 per month and get 20% discount
from your 1 year subscription!
CULTIVATE A CULTURE OF LEARNING
to upskill and transform your organization with GooZam Grow– the customisable platform streamlining onboarding, workplace learning, automation of common processes and compliance management.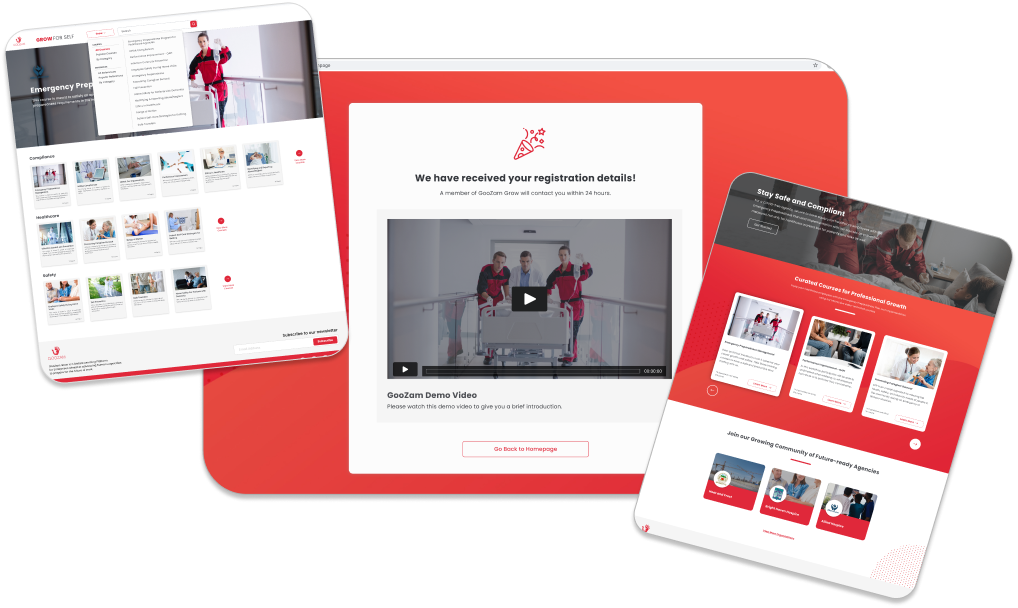 LEARN FROM QUALITY COURSE MATERIALS
Explore over 30 training courses that match your learning and business outcomes with the newest techniques and industry best practices.

TEST KNOWLEDGE AND UNDERSTANDING
Assessments after each course are designed to evaluate trainees' progress towards course goals.

READ CREDIBLE REFERENCES
References provide the resources that trainees can scan, skim, and read— anytime, anywhere
GET CERTIFIED
Trainees who have completed capacity training earn a digital credential to showcase that they are updated with the
latest trends on skills and technology.

WATCH STATE-OF-THE-ART VIDEOS
With GooZam Grow, trainees never feel like they're learning dry science, but rather are entertained by interesting facts and varied media.

ALL-TIME DEMAND
Hundreds of organizations, in every healthcare sector, at all types of workplaces, across every country, and in nearly every language use GooZam Grow as a solution to manage their online learning.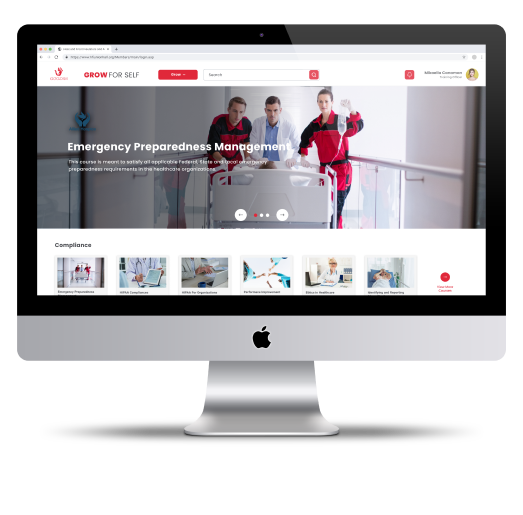 GooZam Grow's Additional Features
Already have existing course content and media? Share what you know!
Simply and easily upload, edit, and deploy them.
Upload a Total of 120 Minutes Video Courses in at least 720p Resolution
Store 2 GB of Training Materials in formats mp4, PDF, JPEGS
Create up to 100-item Assessment Questions
Easy Set Up
Start right away with readily available user training
Access all features for the best learning experience
Watch Some Course Offerings From GooZam Grow
Employee Safety During Home Visits
Ensure That You and Your Employees Are Up-To-Date
On The Laws, Regulations, and Policies
Choose from our list of regulatory compliance training courses:
EXPERIENCE GOOZAM
We spice up learning by giving you engaging, enriching, entertaining, and effective learning experiences through our informative videos, interactive assessment, and internationally-recognized certification.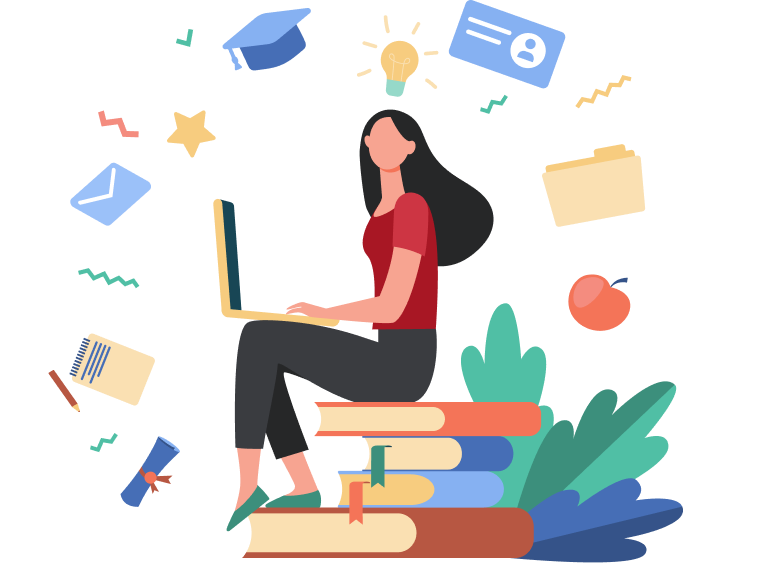 Can you really create and deliver streamlined, cohesive learning experiences
with GooZam Grow while training to be compliant? YES!

GooZam Grow has provided a continuous professional development tool to
ensure healthcare professionals remain up to date with constantly evolving
medical systems and procedures.

We have helped healthcare agencies take control, mandate training, and streamline the process to make sure that their employees are kept up to date
with regulation changes and renew their knowledge based on the current
industry standards.
LEARN ANYTIME, ANYWHERE!
Access GooZam Grow at your fingertips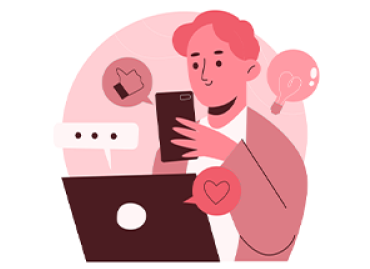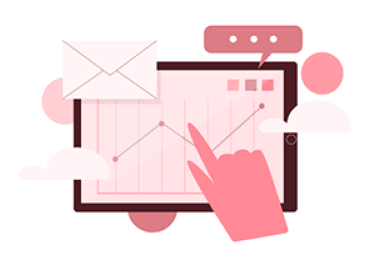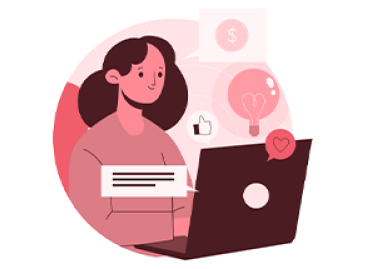 Check out how to use GooZam Grow in the demo video below!
 GOOZAM RESOURCES
  Unmatched Features

SIMPLIFY COMPLIANCE
Guarantee your complete compliance with federal and state posting requirements by keeping your documents and posters updated for 12 months.

REDEFINE PREPAREDNESS
Activate your emergency operations plan by adopting a standard all-hazards EPP while covering all the phases of mitigation, preparedness, response, and recovery.

FLEXIBLE AND CONVENIENT LEARNING
Access course materials from anytime and anywhere.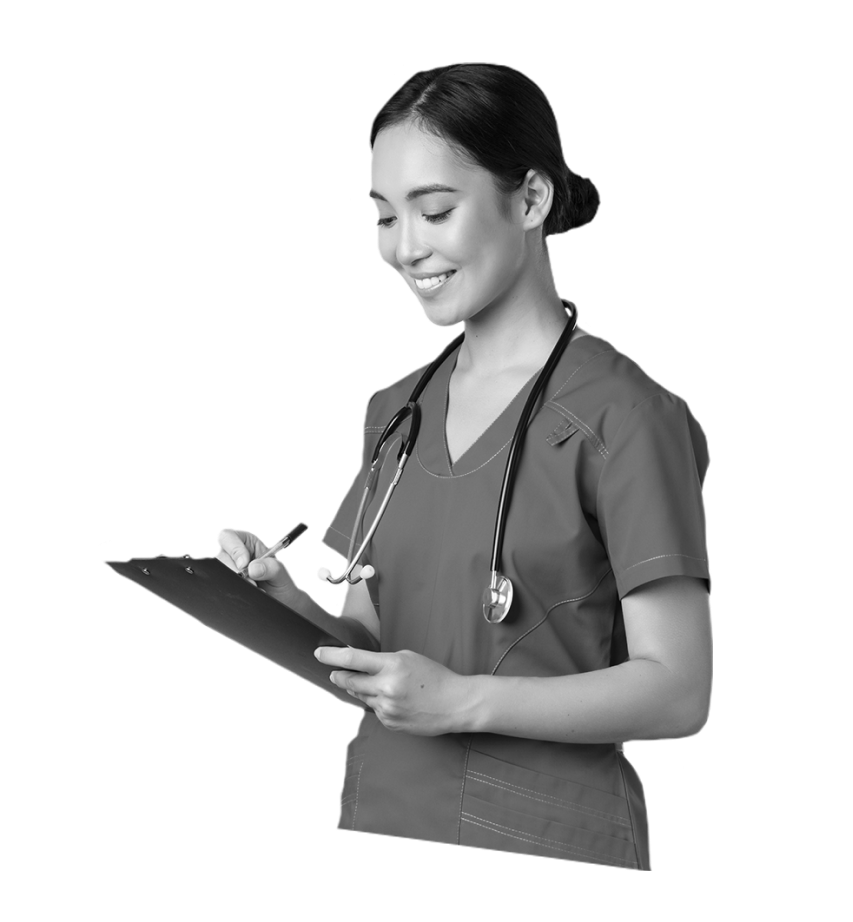 FREQUENTLY ASKED QUESTIONS
Is there a free trial?
Yes! GooZam Grow is free for the first 30 days. No card required upon registration and you can cancel anytime!
Can I track my team's progress?
Yes! GooZam Grow has a dashboard that features charts intended to record trainees who passed or failed the final assessments.
Does GooZam Grow contain ads?
There are no ads in GooZam Grow. Your content or data is never used for advertising purposes.
Is there a GooZam Grow app for my phone or tablet?
Yes. The app is available for Android, Chrome, and iOS devices. For more information, see Get the GooZam Grow App.
Where can I get help?
You may request assistance and help with technical issues through

Request Support || Goozam Grow
How do I register my organization?
In the Home Page, users should click the Schedule a Demo button to proceed on the Subscription page. The potential client can then choose two different plans: Team and Enterprise.
WHAT OUR CLIENTS ARE SAYING…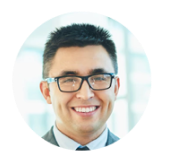 "The administrative burden of delivering and tracking the attainment of professional competency has reduced, whilst the security of delivering training materials is ensured. GooZam Grow has improved the efficacy of our agency which has enhanced access to accurate and meaningful information within the healthcare ecosystem. By improving the management of patient administrative, clinical and financial data, the system has contributed to improved decision making and ultimately the care and outcomes for our patients."
JOHNNY KANG
CEO, One Solution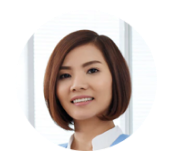 "GooZam Grow has solved the majority of our administrative issues. Our implementation was flawless and the rollout was easy. Many of our staff expected the usual, boring training, but were pleased with how engaging the content was. The best part is the visually appealing reporting dashboard, which makes it easy to track who has completed the training."
ALICE SPARKS
COO, Future Tech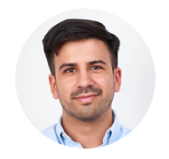 "As a technology company, data is very important to us. GooZam Grow allows us to manage our team's compliance, and view all required training options, assignments and completions in one simple platform. Being a distributed team, the ability to choose and customize training as required by particular states is a must, and this is handled with ease."
HAREEM SHEE
CTO, Green Industries
AGENCY SUCCESS GUARANTEE
We're going to make this a complete RISK-FREE DECISION for you!
GooZam Grow is FREE
for the first 30 days.
No card required upon registration and you
can unsubscribe anytime!
I understand that when I subscribe to GooZam Grow
for a year:

I'll be able to create HIGH-QUALITY course materials.

I can access over 30 courses.

I can learn anytime, anywhere.


I will be able to ACCESS GOOZAM RESOURCES including the Big Red Book, States Supplemental Booklet, EPP Poster, and COVID-19 Poster.
OFFER ENDS IN
30 DAYS!
Save $531 OFF
Subscribe to Goozam Grow and get FREE
access to GooZam Resources for only $50
per month and get 20% discount from
your 1 year subscription!